Marcelo Alcaraz & Belen Tejedor - As a well known Bachata instructors and performers in Europe and Latin America, Alcaraz & Belen have competed in several world championships.
Campeones sudamericanos bachata stars 2015
Campeones del World International Contest 2015
Finalistas World Latin Dance Cup 2015
Finalistas World Bachata Masters 2016
Subcampeones del World Bachata Open 2016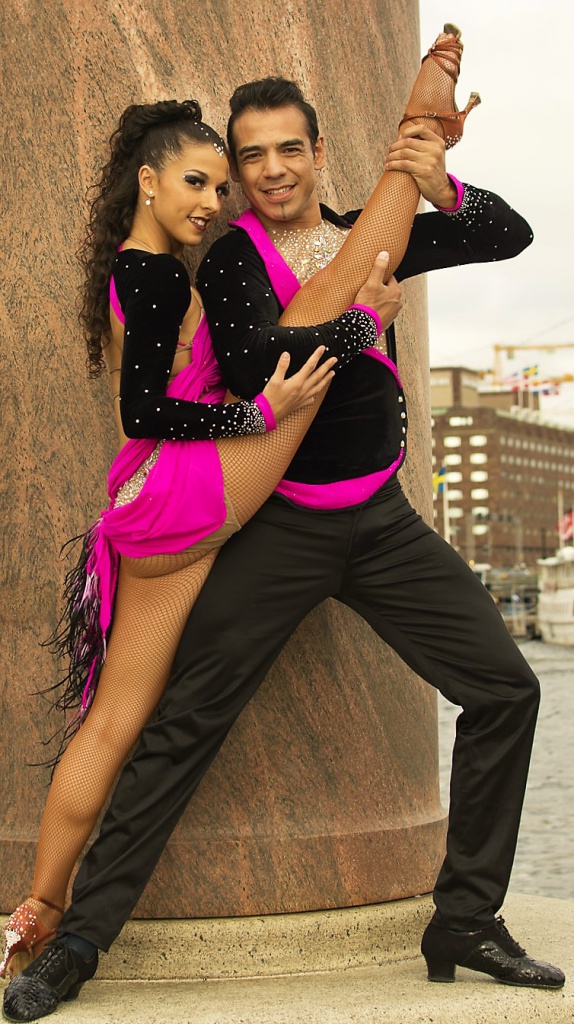 Rodrigo & Wendy Jimenez are renowned instructors and performers who have graced numerous stages locally and abroad. Trained extensively with World Master Instructors and ESPN World Salsa & Argentine Tango champions they also have been featured in several public broadcast television shows as well as the International Latin Dance Film "La Epoca" they have conducted workshops and performed "SALSA TANGO" and "BACHATANGO" fusions  in addition to teaching and performing Argentine Tango, Salsa, Bachata, Flamenco and Kizomba, at numerous Salsa Congresses, Festivals, and Galas of major National & International cities. They have performed live with Salsa Star Willie Colon, Gilberto Santarosa, Eddie Santiago, Queen of Salsa "La India" and Salsa bands Guayacan and DLG. RW Latin Dance continues teaching and performing locally and abroad. Their mission is to bring our communities together dance, music and culture!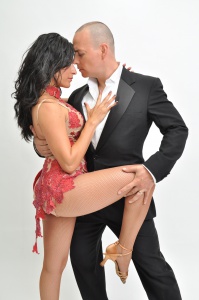 Jorge Elizondo of Bachata Fusion -- Organizer of Dallas Bachata Festival
Jorge is now traveling all over the United States and Europe on his Journey to spread Bachata all over the World.  Jorge started his Bachata Boot Camp Tour in June 2006 and has visited almost 200 Cities in the past 2 years. Jorge's Tour will continue to expand around the globe. Jorge will visit Asia and Australia in 2008. Jorge's goal is to spread Bachata all over United States, Europe and Asia one city at a time.  You can learn more about Jorge by visit his site http://jorgeelizondo.com.